Preventing and Ending Veteran Homelessness is a priority focus of the El Paso Continuum of Care and there are multiple programs designed specifically to assist in this effort.  The City of El Paso and County of El Paso both have resource directories to assist veterans which can be accessed through the following links:
City:  https://www.elpasotexas.gov/veteran-resources   
County:  http://www.epcounty.com/veterans/
The American GI Forum is the local grantee for the SSVF Program (Supportive Services for Veteran Families) and has funding for rapid-rehousing assistance and related case management. They are also a grantee of the TVOP Program (Texas Veterans Outreach Program) for assisting veterans with finding full-time employment and related case management.
Please contact the American GI Forum for information on services and eligibility: (915) 774-0525 or stop by at 5959 Gateway Blvd. West Suite 644, 79925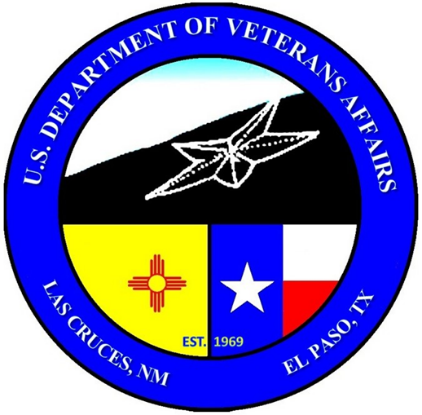 El Paso Department of Veterans Affairs
Homeless Program
El Paso VA Homeless Program provides continuous quality services and housing resources for eligible Veterans to break the cycle of homelessness. We are here to help Veterans improve their quality of life through a variety of VA benefits and services.
For more information, please contact our Homeless Program Intake Social Worker at 915-564-6100, ext 6161 or in person at 5001 N. Piedras Street El Paso, TX 79930 with the office located in Mental Health Department, located on the 2nd floor of the VA.
Please contact the VA for information on services and eligibility: